Stores we recommend
Find the best decoration addresses in Lille and in Nord departement chosen by Interior designers. These allow you to arrange your interior in the style that suits you: design, contemporary, industrial, nature, Scandinavian, vintage or classic.
In an eco-responsible approach, mottled furniture can complete the selection (flea markets, flea markets, antique shops, resourcers, garage sales, etc.). In an economic approach, a supplement from large retailers furniture distribution can be provided.
By using Interior Designers for your interior design project, you sometimes benefit from preferential prices from these decoration professionals.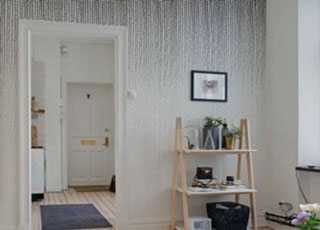 MATIERES MARIUS AURENTI - Website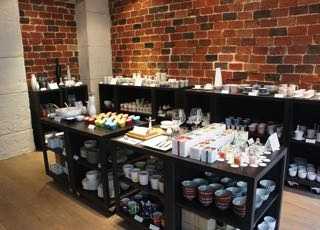 À MA TABLE - Website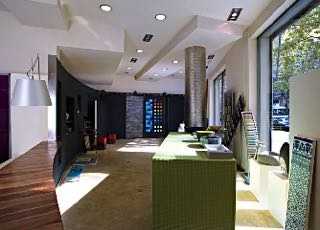 AIRE AZUR - Website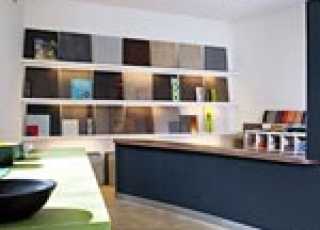 AIRE AZUR CARRELAGE - Website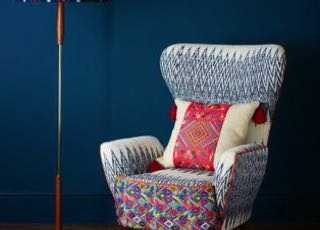 ALEPH - Website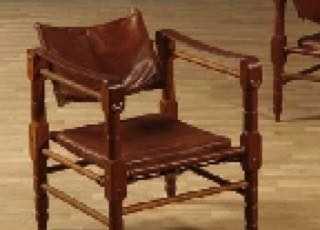 ALEXIS LAHELLEC - Website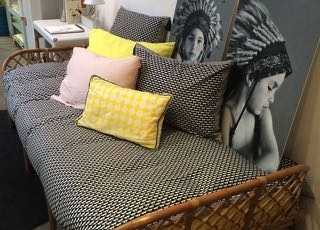 AMPM - Website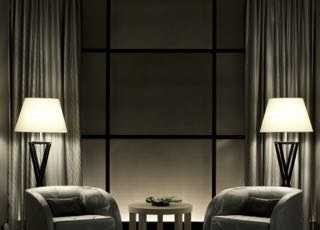 ARMANI CASA - Website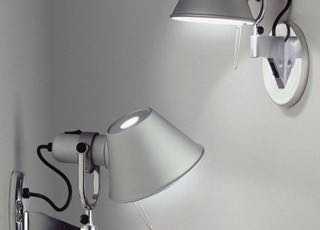 ARTEMIDE - Website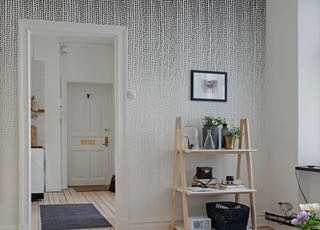 AU FIL DES COULEURS - Website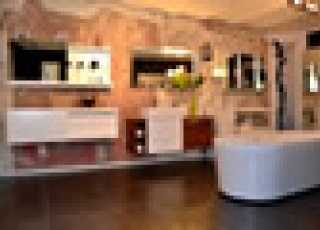 BAIN DOUCH - Website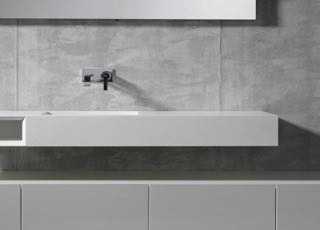 BAIN ET DECO - Website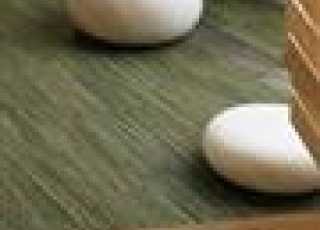 BALSAN - Website
BHV - Website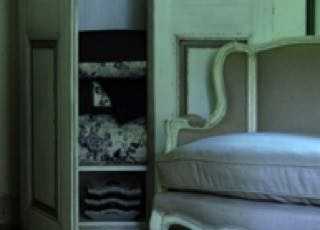 BLANC D'IVOIRE - Website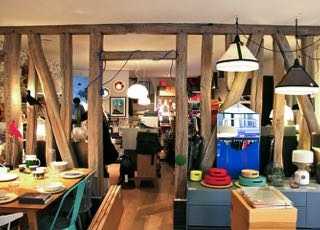 BLOU - Website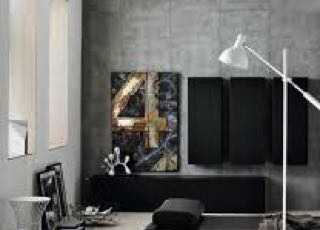 BO CONCEPT - Website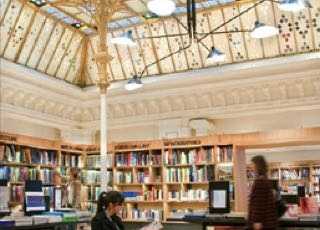 BON MARCHE - Website
BONTON BAZAR - Website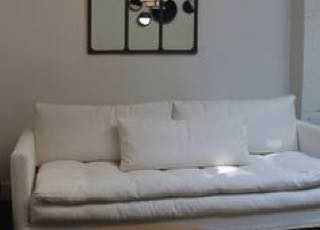 CARAVANE - Website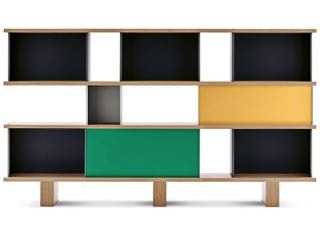 CASA DESIGN - Website